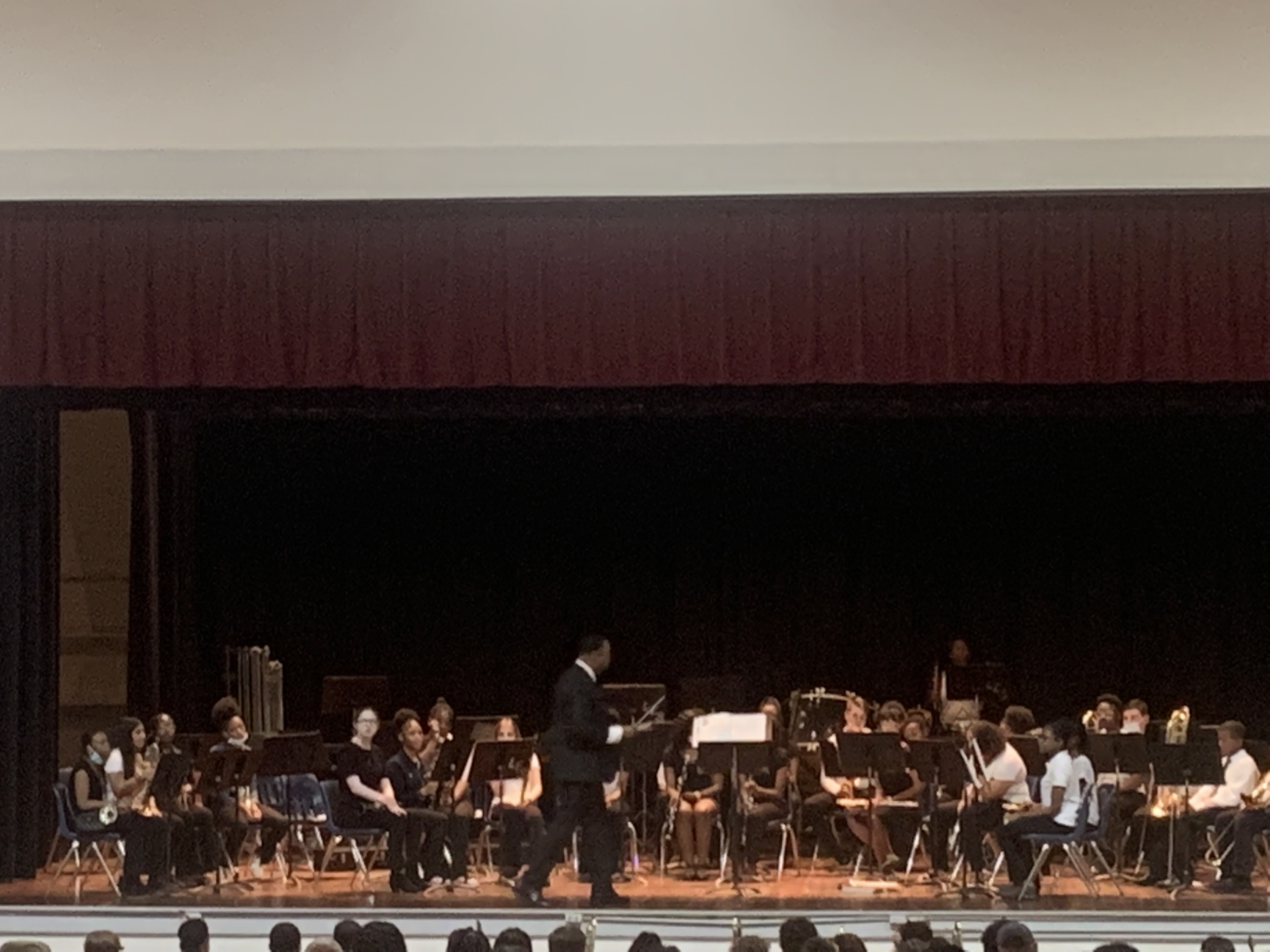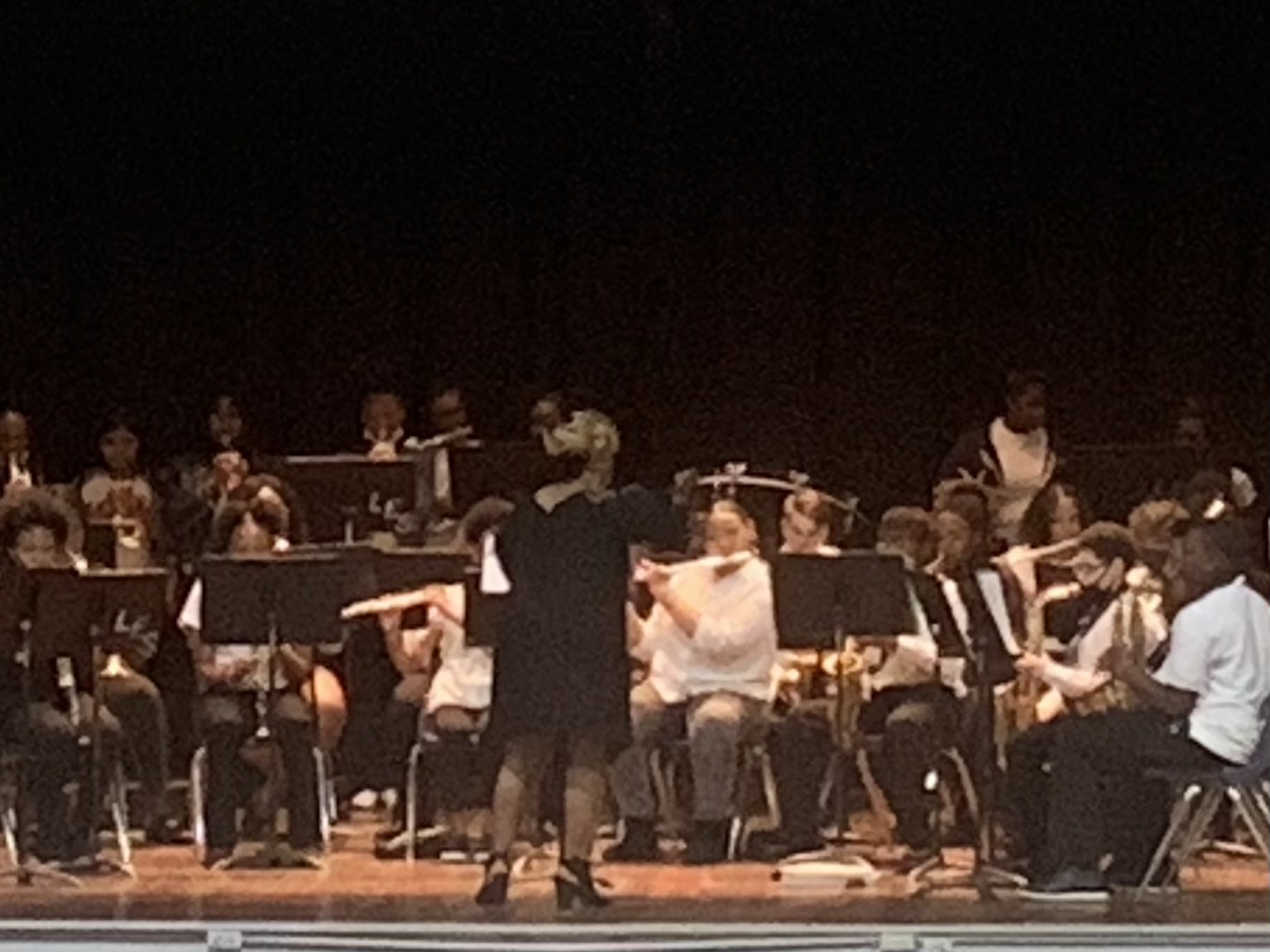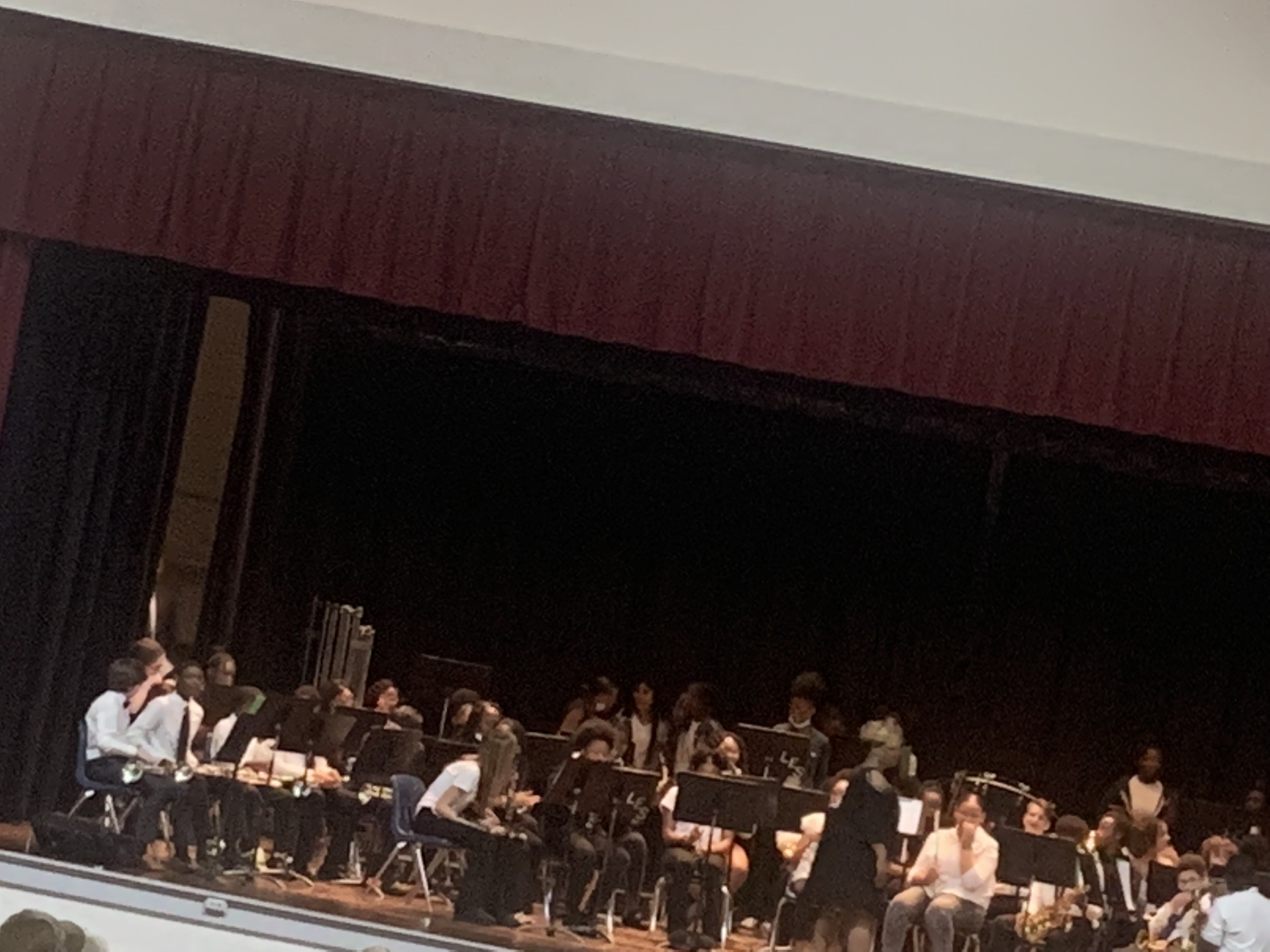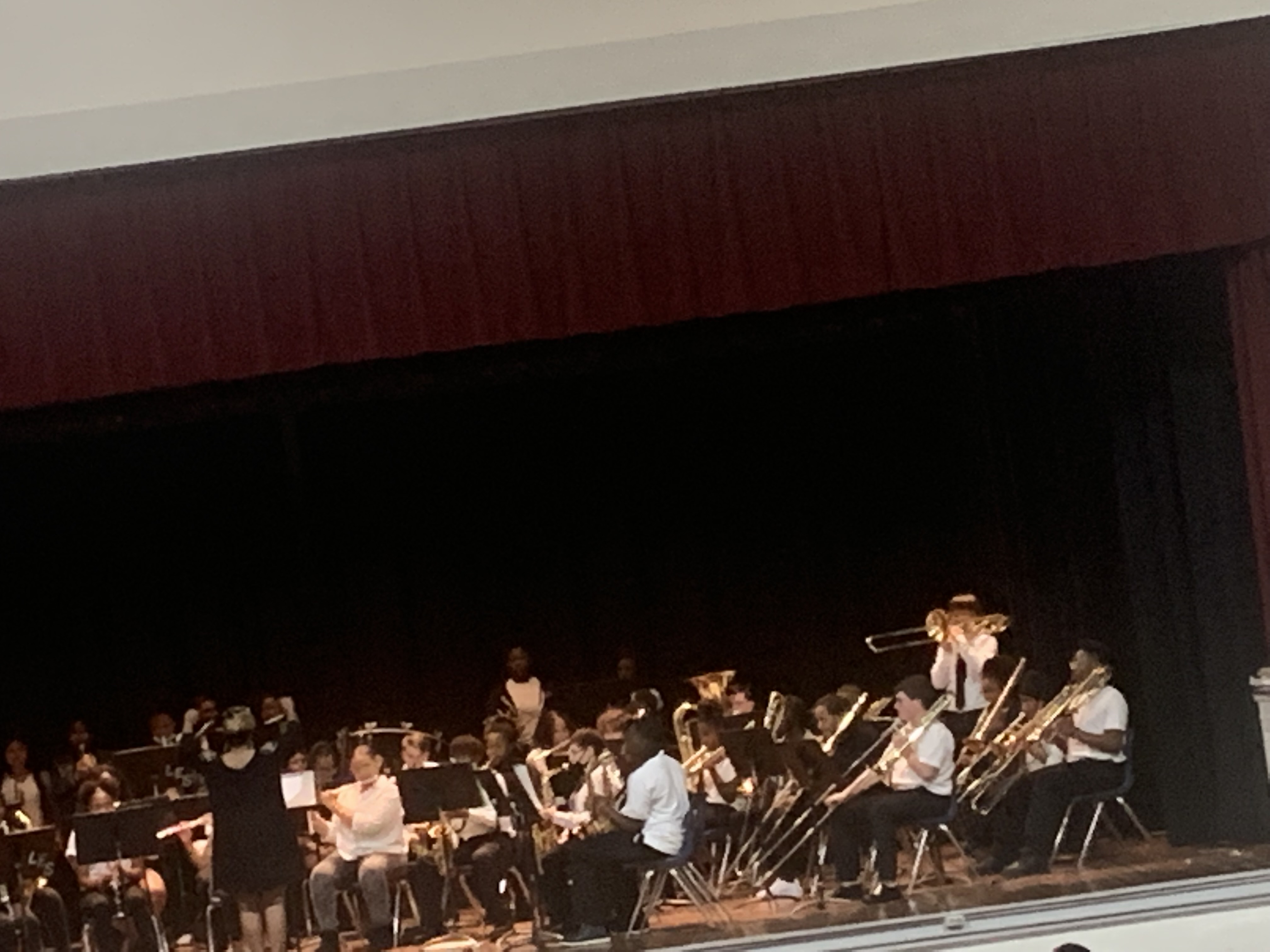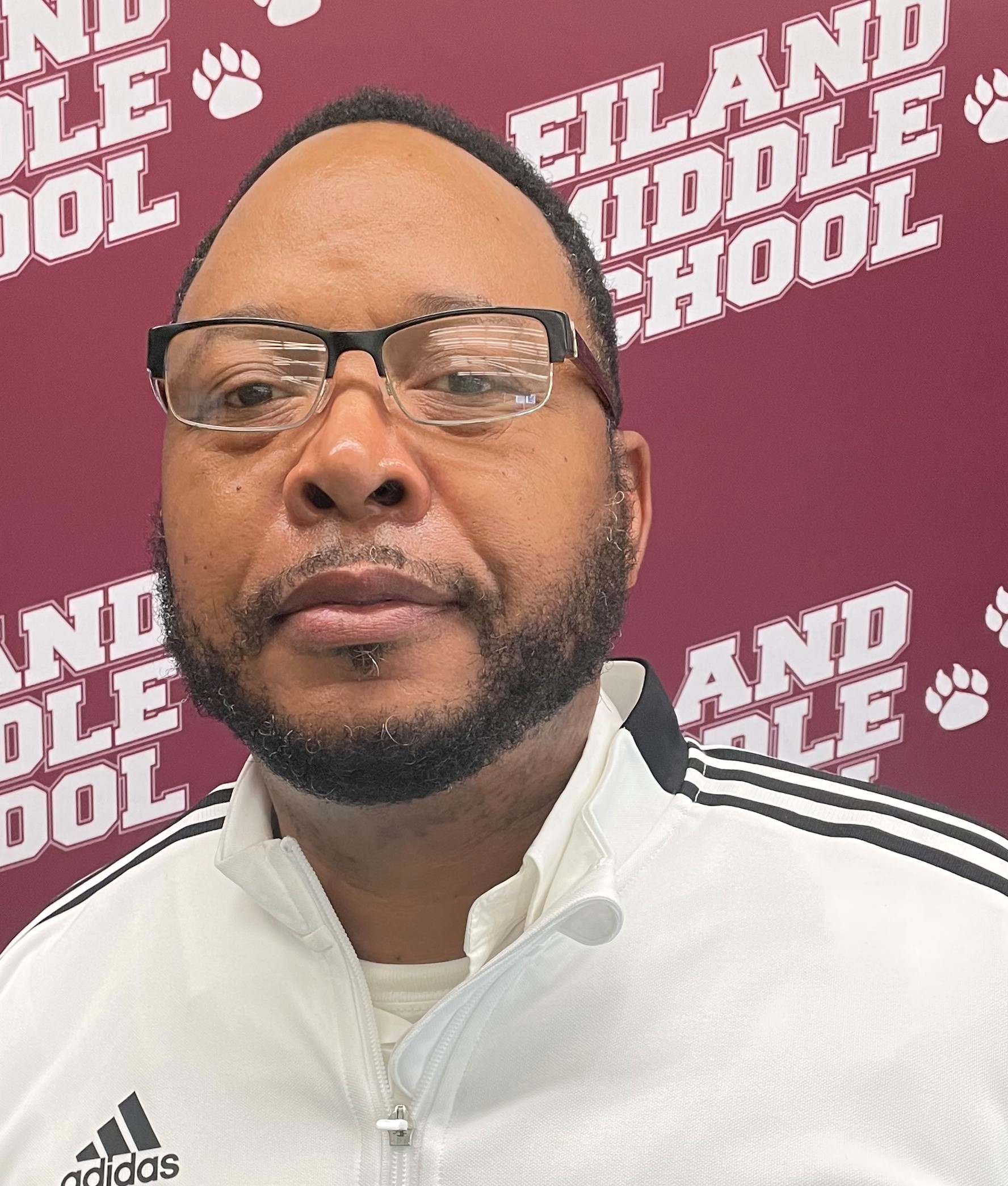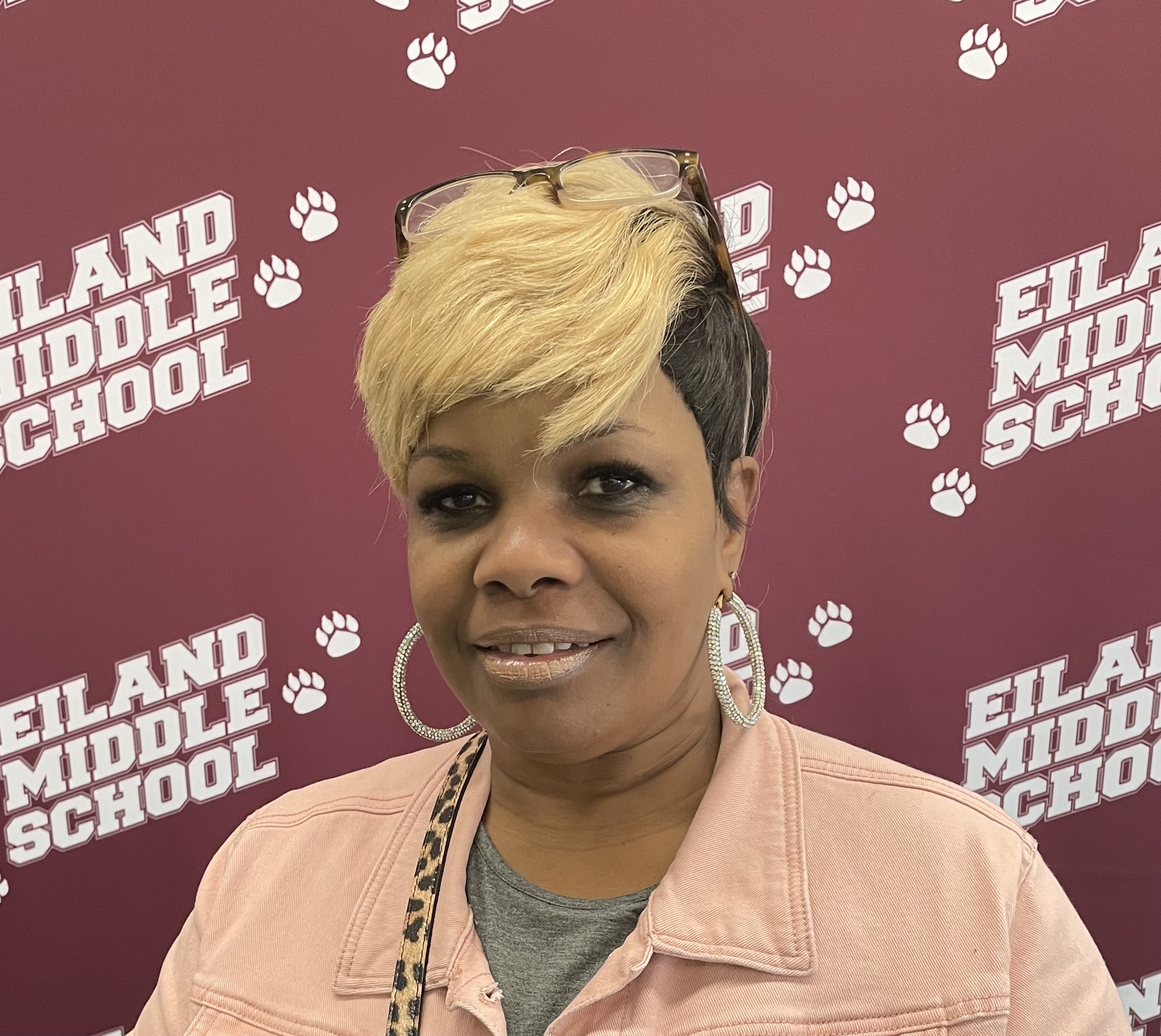 The Eiland Middle School Band, directed by Mr. Tommie Dorris and assistant teacher Ms. Debra Smith, provides students in grades 6-8 the opportunity to learn how to play a band instrument, participate in performance ensembles, develop a mastery of music appreciation and mastery, and a lifelong love and connection with music; the world's universal language!
Sixth grade band students, generally considered beginner level, are introduced to fundamental concepts in music literacy and instrument performance. Seventh grade band students, generally considered beginner-to-intermediate, are provided a continuation of fundamental music and performance literacy skills, with the addition of more public performance opportunities and participation in after school band activists. Eighth grade band students, like seventh, are provided a continuation of fundamentals in music literacy and performance, with focus on preparing them for the transition into high school band. Eighth grade band is generally considered to be intermediate level. Third year middle school band offers an even larger number of after school participation and enrichment opportunities, with more rigorous instruction, and expectations of music literacy and performance mastery.
Eiland Middle School has had a long history of providing instrumental education, and community service.